General, HPB, Laparoscopic and Robotic surgeon
Associate professor,
Adam Bartlett.
Learn More
Learn More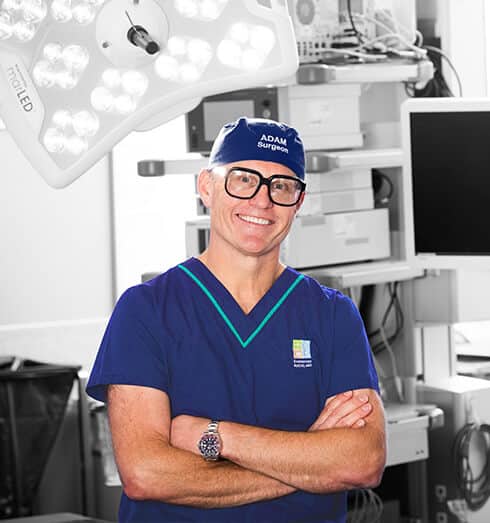 General, HPB, Laparoscopic and Robotic Surgery.
A/Prof Bartlett  is passionate about providing first class surgical care.
A/Prof Bartlett is an experienced general surgeon specialising in the comprehensive management of conditions affecting the liver, gallbladder, bile ducts, pancreas, stomach and spleen, including cancer. He collaborates with a multidisciplinary team and is skilled in different surgical approaches, including robotic-assisted surgeries. Constant learning and training are important to him and he has international experience and expertise. A/Prof Bartlett runs both a public and private practice. He is based in Auckland but provides consultations and support in Queenstown and engages in pro bono surgery in Rarotonga annually.
A/Prof Bartlett works with or is a member of the following organisations.